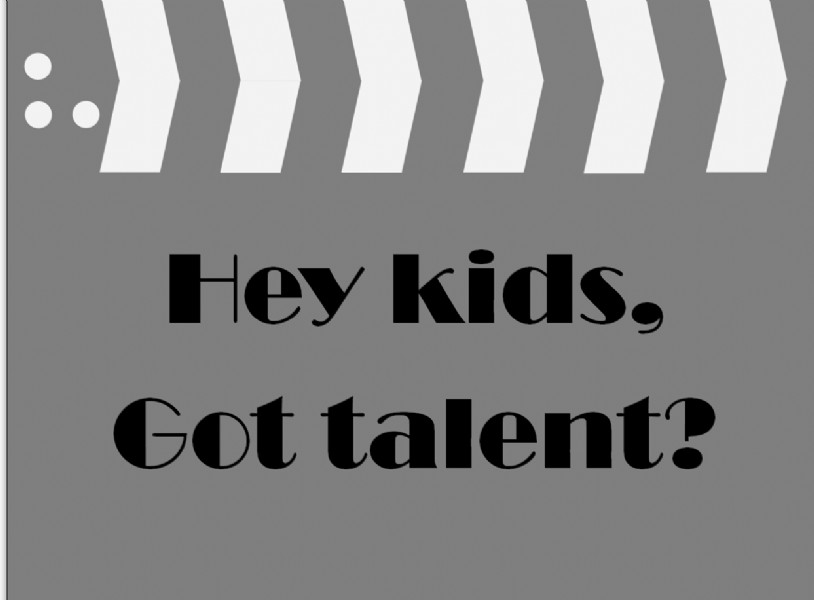 Got talent? We are going to kick off the new school year with a EULC Talent Show! Acting, singing, dancing, juggling, comedy, magic, playing a musical instrument, any special talent you may have, we want to see it!
Send us an email at eastunionlc@gmail.com with your name, talent and any equipment you may need for your performance. The Talent Show will take place on Rally Sunday during Fellowship on Sunday, September 17.
We can't wait to see the talents of our members of all ages.