About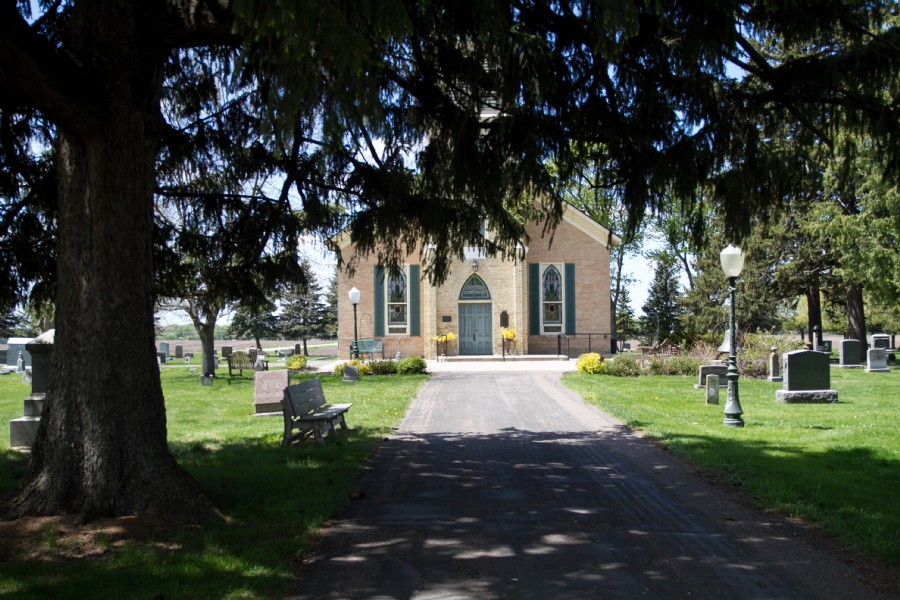 East Union Lutheran Church (EULC), located in beautiful rolling farm fields 3 miles southwest of Carver, Minnesota, is a congregation of the Evangelical Lutheran Church in America (ELCA). EULC is a community moving forward through grace, with the vision to be "a wellspring of faith, hope, and love"!
Sunday Worship is at 9:00 a.m. with coffee, Fellowship, and Sunday School classes at 10:15 a.m. Youth Faith Formation (Confirmation) classes are on Wednesday evenings starting at 6:30 p.m. with a dinner.
Our Vision - We will be a wellspring of faith, hope and love.
Our Mission - We are a congregation inspired by Jesus Christ to bring God's message of faith, hope, and love into the world:
By creating a community open to all yearning for a relationship with God and neighbor, offering what the world does not offer
By embracing the gifts and needs of our members as we grow in our community of Christ
By honoring our past, facing our future with courage, and moving forward through grace
Here is a little bit about what makes East Union Lutheran Church the special place it is...
We are on the National Register of Historic Places
We had 78 members that served in the Civil War
We are the original site of Gustavus Adolphus College
We have a historical cemetery
We are the home to the Viola Loehrs Memorial Prairie and Peace Path
We are a country church of 300+ members and typically have 100+ people who gather at our worship service on any given Sunday
We are Adjacent to the Minnesota Valley National Wildlife Refuge
We are socially active, supporting both local and global agencies