Giving
Sunday Offering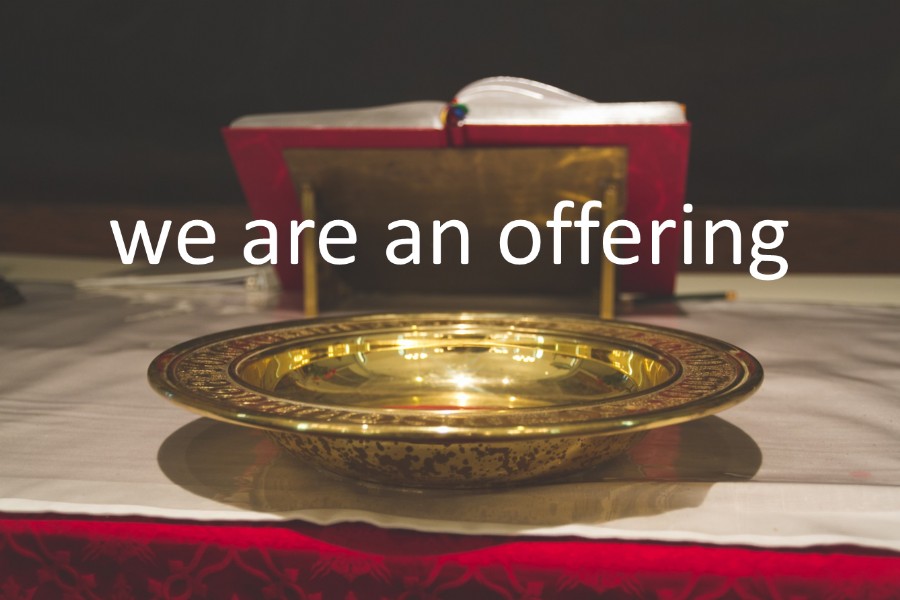 Offering is gratefully accepted at our church services.
By Mail
If you forget to bring your offering on Sunday. No worries, either bring it with next time or mail it to us:
East Union Lutheran Church
15180 County Road 40
Carver, MN 55315
Online Giving!
You now have the option to make your contributions to EULC through an online app called Tithe.ly. If you would like to use this method instead of writing out weekly checks, go to the website https://get.tithe.ly. You can easily follow the instructions by clicking on --
Sign up free in 5 minutes
Give to my church
Give online or Download the App
Continue with creating your account
This is a great online tool that is safe and secure and the contribution goes directly to the church checking account. You can use it as often as you like or set up recurring payments so if you are out of town, on vacation or simply aren't in church every Sunday, your contribution is made without you having to think about it. If you have any questions, please feel free to talk to Jason Wieland or Barb Steers.