Funerals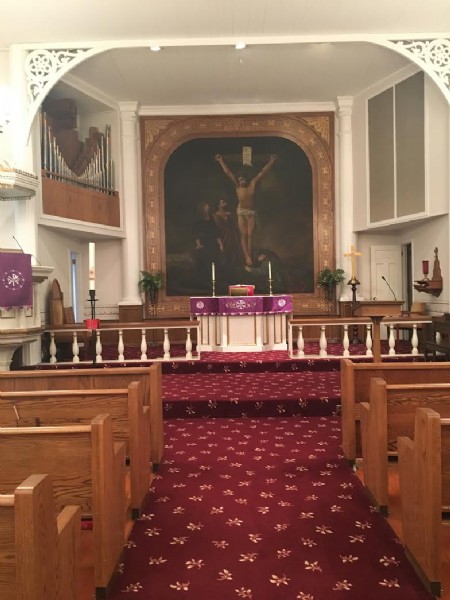 When a loved one dies, it is our privilege to walk alongside the family to create a meaningful service to celebrate their life and experience God's comfort and healing touch.
A funeral or memorial service helps loved ones remember and grieve together.
For more information on funerals, please contact the Parish Office at 952-448-3450 or eastunionlc@gmail.com.
Building Use Information - more information on using our facilities
Building Request Form - Funeral