Youth
East Union acticely partners with families in our mission of faith formation. It all begins in the waters of baptism, and continues into adulthood. In partnership with parents, we want our kids and students to know God personally and have their lives shaped by His love and grace.
Children in Worship
God put the "wiggle" in children; don't feel you have to suppress it in God's house. How we welcome children in church influences their response to God and the household of faith.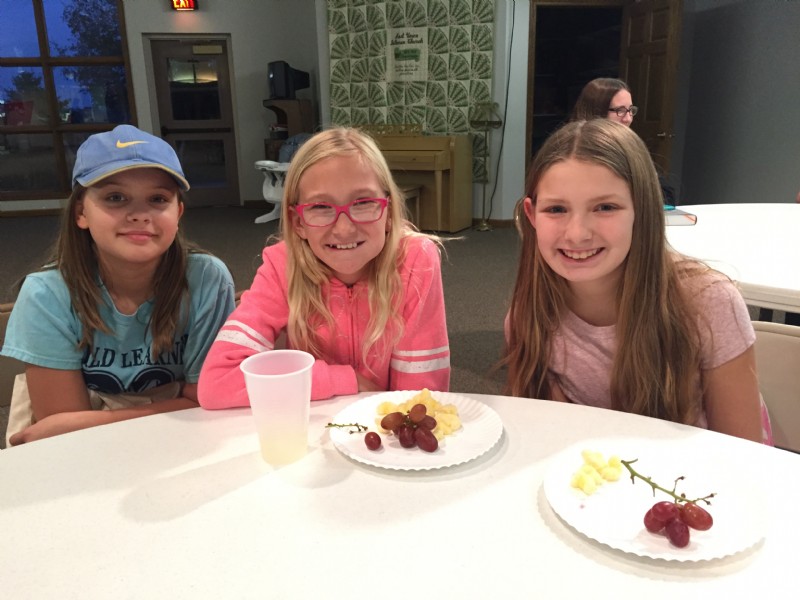 To help children feel welcome, we provide activity bags and children's bulletins at the ushers' table in the church entrance, and each week we invite them to the front of our church sanctuary for a message in their own language. We also have a child care room in the back of the sanctuary. Please enter near the front doors of the church. An usher can show you. The room now has rocking chairs, a box of quiet toys and the closed glass doors provide some visibility to worship.
Sunday School
Sunday school lessons begin after the worship service. More information - click here.
Children's Choir
All Sunday School students are automatically members of our Sunday School choir at East Union. More information - click here.
Confirmation
This year Confirmation classes will be held on Sunday's after worship service. More information - click here.
Fun Stuff
Pancake Breakfast
Feed My Starving Children
Vacation Bible School
Ice Cream Social
Parents Night Out
Christmas Program